Strapping band – Packaging materials and Assembly with third parties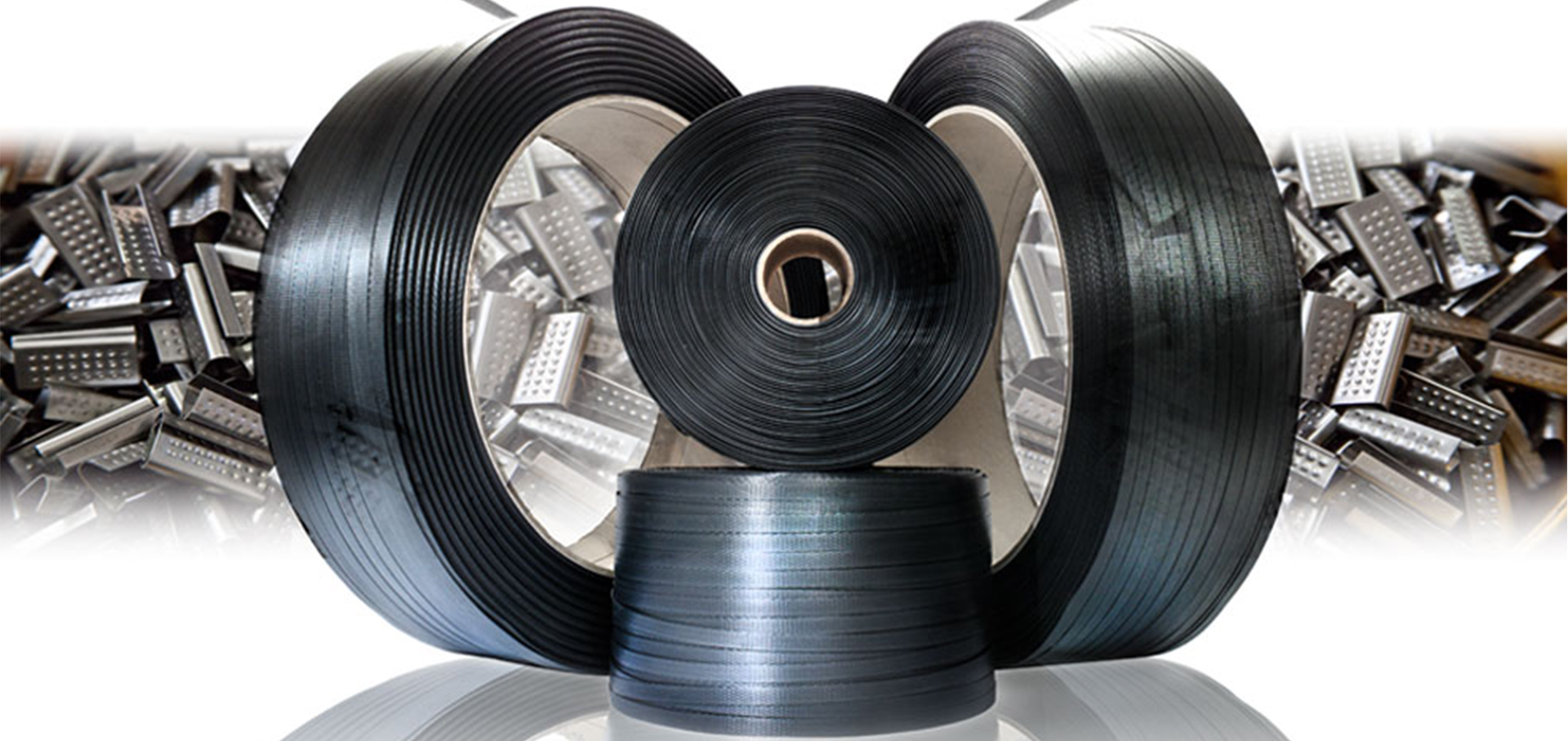 The history of our company began in the 1970s as the "OMAP" turnery, Officina Meccanica Assemblaggi Pedroni. 
After a few years it specialised in assemblies for third parties in the world of toys with local companies such as Polistil, Migliorati and Tekno Giodi.
In the '90s the company changed into "PED.MA" by Pedroni Massimo to which new articles were commissioned, such as the surprises contained inside the Kinder eggs and dolls (Ciccio Bello) of the company "Migliorati", later taken over by "Giochi Preziosi".
PED.MA, which by now had become a well-known company in the Bergamo area, decided to expand by becoming independent in the moulding of plastic materials in order to offer a complete service to its customers. This allowed it to acquire new orders in the household products sector. At the same time it began to make electrical wiring for "Candy" washing machines.
In 1997 PED.MA, given its consolidated knowledge of plastic processing, took over the company EuroBand in Calcio (BG), which deals with the production of polypropylene straps and packaging items, while still maintaining the activity of assembly with third parties.
EUROBAND is a typical handicraft company in the province of Bergamo, located in the centre of the Po Valley, easily reachable from Linate and Orio al Serio airports and near the new BREBEMI exit of the Milan-Bergamo-Brescia motorway.
Thanks to its "family business", the company takes care of its customers with passion and precision.
In addition to the consolidated workings in packaging materials, EUROBAND proposes itself as a valid partner for companies that need contract workings such as:
Assembly of lighting products
Electrical/electronic equipment assembly and wiring